INTRODUCTION
Our Marine department is supported by our in-house digital capture team. The team are able to offer a wide range of surveying methods which allows us to ensure we are always using the right technology for the job no matter the size of vessel.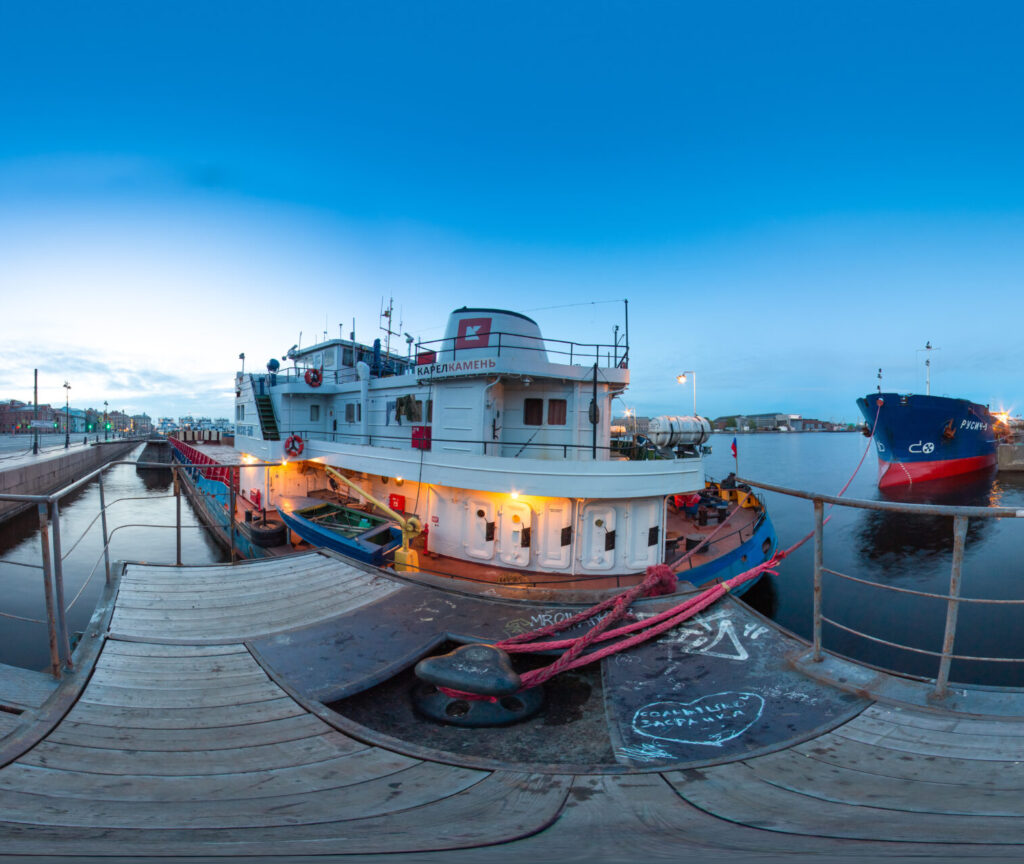 How we can help
Our Digital Capture team support ships, yards and owners with highly detailed and accurate 3D full colour digital laser scans of their assets.
The resulting 3D data helps owners rapidly record geometry and surface condition. Ideal for on/off hire surveys, assessment of repair or maintenance scope, or as a starting point to develop plans for modification.
The detailed digital record of the asset can support intelligent remote decision making for owners, provide a training environment for new crew, and be a valuable tool for health & safety information during vessel handover.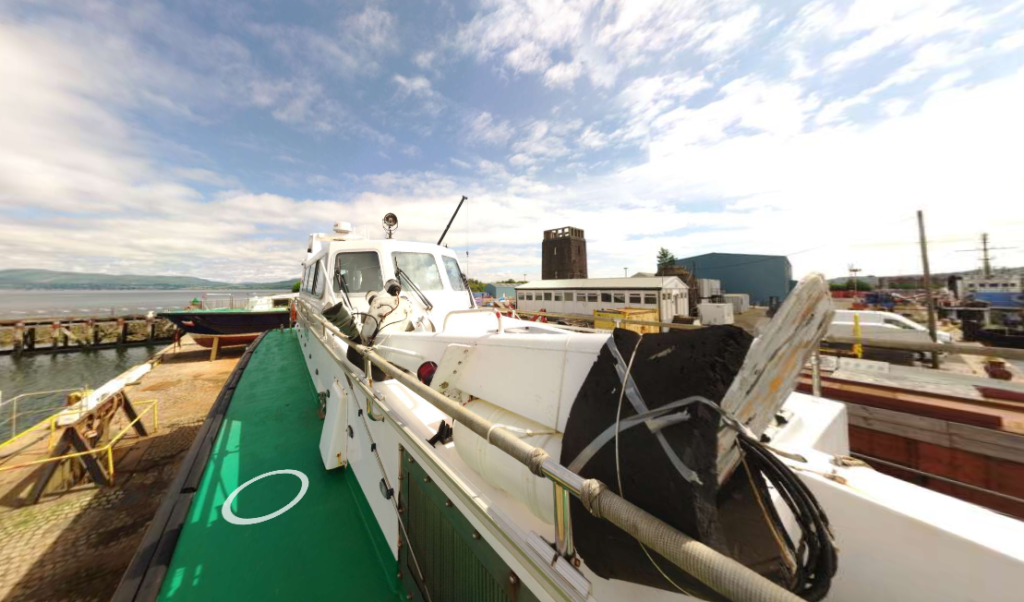 Benefits
The benefits of utilising Digital Capture include:
Reduced dry dock time (and cost)

Digital capture of the asset prior to arrival
Pre-planning of repair or modification
Pre-design and fabrication ready for vessel arrival

Fully co-ordinated internal and external vessel captures for year-on-year asset condition monitoring
Improved health and safety, minimising the need for specialist access equipment and working at height
Highly detailed information captured than if traditional methods were used, providing wider context, and minimising the need repeated visits to a vessel
The ability to use the data in a 3D environment
Variety of outputs ranging from 2D drawings to 3D point clouds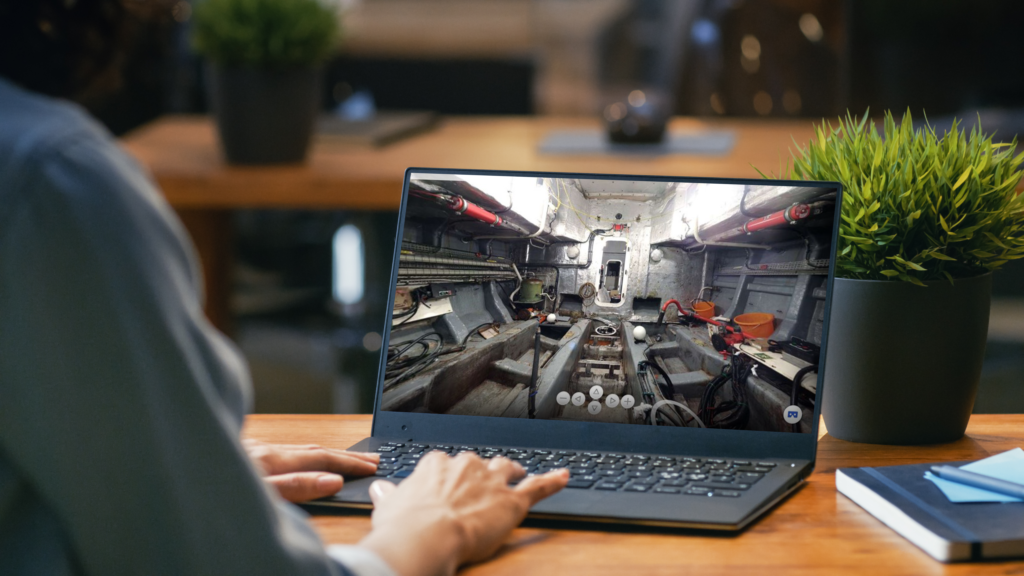 Our Services
Our Digital Capture team offer solutions including:
360 Photography
3D Immersive Digital Condition Reports
Digital Survey of Draft Marks & Load Lines
Mobile Mapping
Photogrammetry
Production of Topographic Drawings
Progressive Monitoring of Construction Progress
Scan to Digital Twin
Terrestrial Laser Scanning
UAV Aerial Surveys & Inspections