Introduction
Morson Projects' in-house Civil, Structural & Architecture Design teams use the latest technology to deliver new-build, refurbishment and asset management solutions for clients across a wide range of sectors.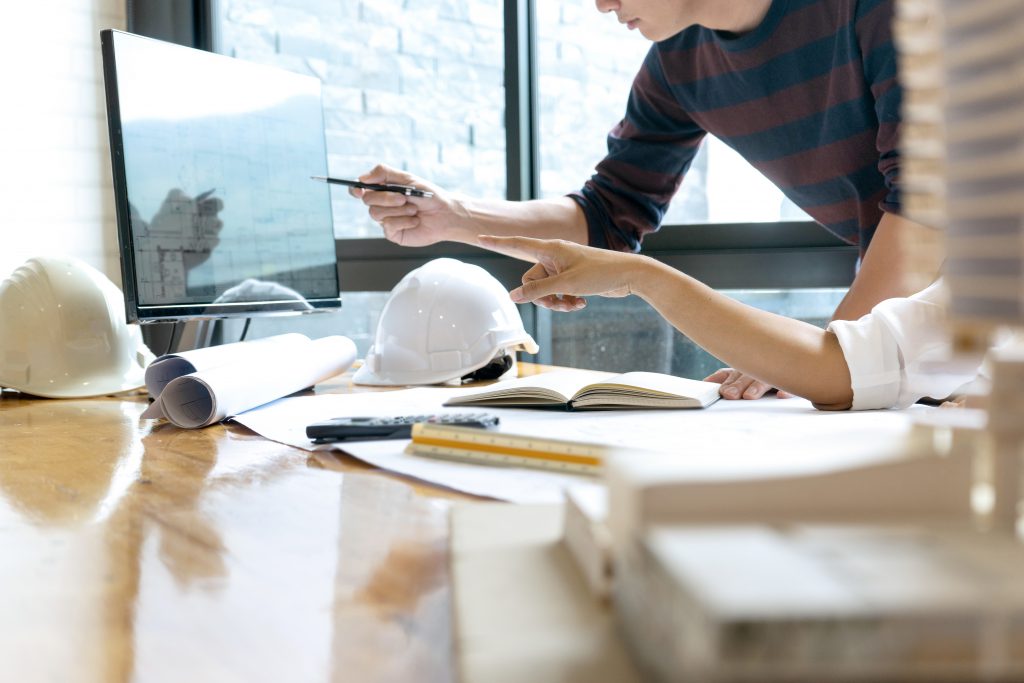 How we can help
Morson Projects have an accomplished team of Civil, Structural & Architectural Design specialists with capabilities complementing the other engineering services which Morson Projects provides.
Our team have significant expertise and experience in the design development and construction detail of new facilities and infrastructure as well as for the modification and adaptation of existing facilities and infrastructure.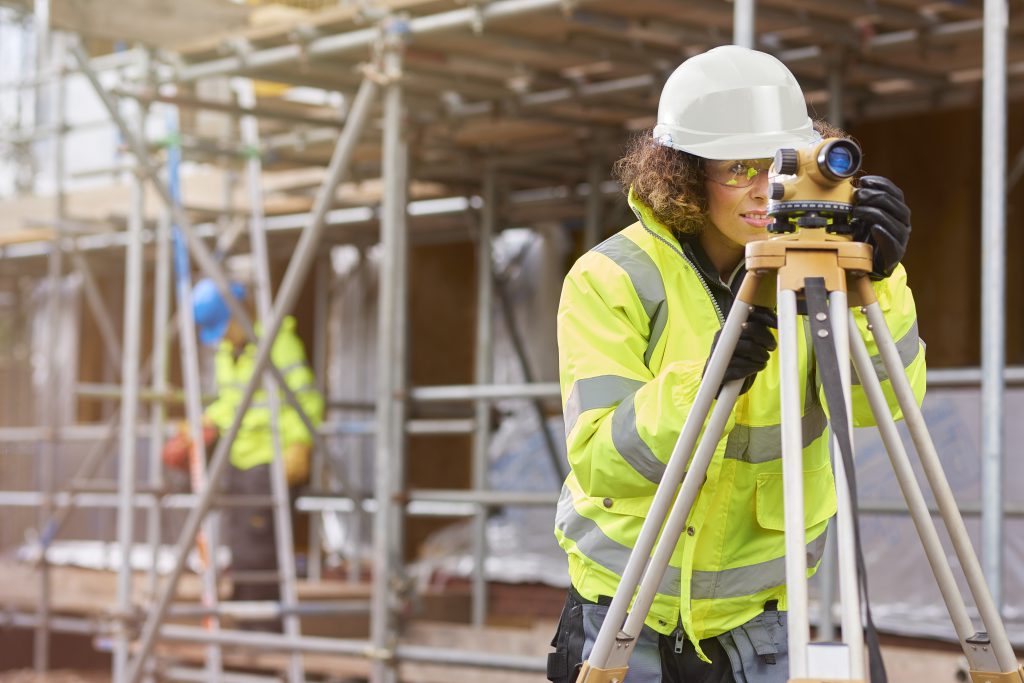 Civil & Structural Engineering
A capable team of Civil & Structural engineers, technicians and modellers are available to carry out all aspects of the necessary civil and structural engineering work within the various engineering fields. We utilise industry standard and innovative software packages and techniques, including AVEVA PDMS, Dassault Systèmes CATIA, Tekla, Bentley STAAD Pro as well as the Autodesk suite of products including AutoCAD, Inventor, Plant 3D, Navisworks and Revit.
We also have considerable expertise and experience to advise clients in more specialist areas including design in Structural Aluminium Alloys and Carbon Fibre, Forensic Engineering and Expert Witness, Laser Scanning and intelligent interpretation of Point Cloud, Specialist Hydraulics, Seismic considerations, Temporary/Mobile Structures and Temporary Works Design and Co-ordination.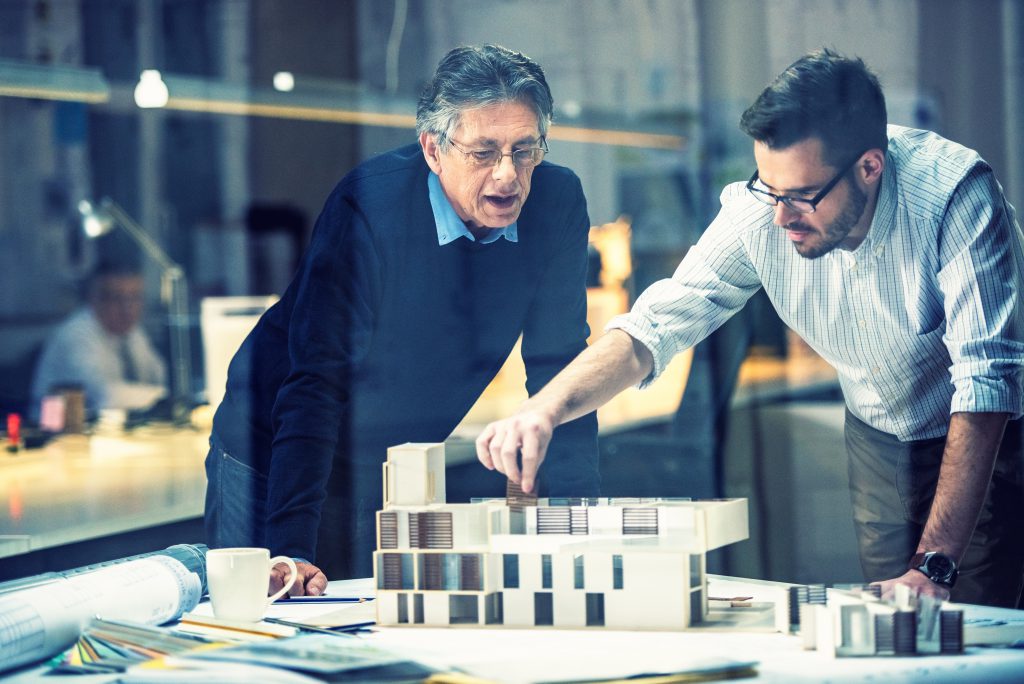 Architectural Design
Our Architectural Design team are able to produce detailed information for tender and construction drawings on major construction projects.
Morson Projects has significant expertise and experience in using 3D plant design applications for accurate clash free plant and structural design, through the consolidation of equipment, structure, pipework, electrical cable tray etc into a single 3D model.
Our team are able to model in detail (PDMS or Plant 3D) all aspects of a large production facility from reference 2D drawings, plant surveys, laser scanning etc. Our team are also experienced in completing design packages for large manufacturing facilities internationally, utilising 3D modelling techniques.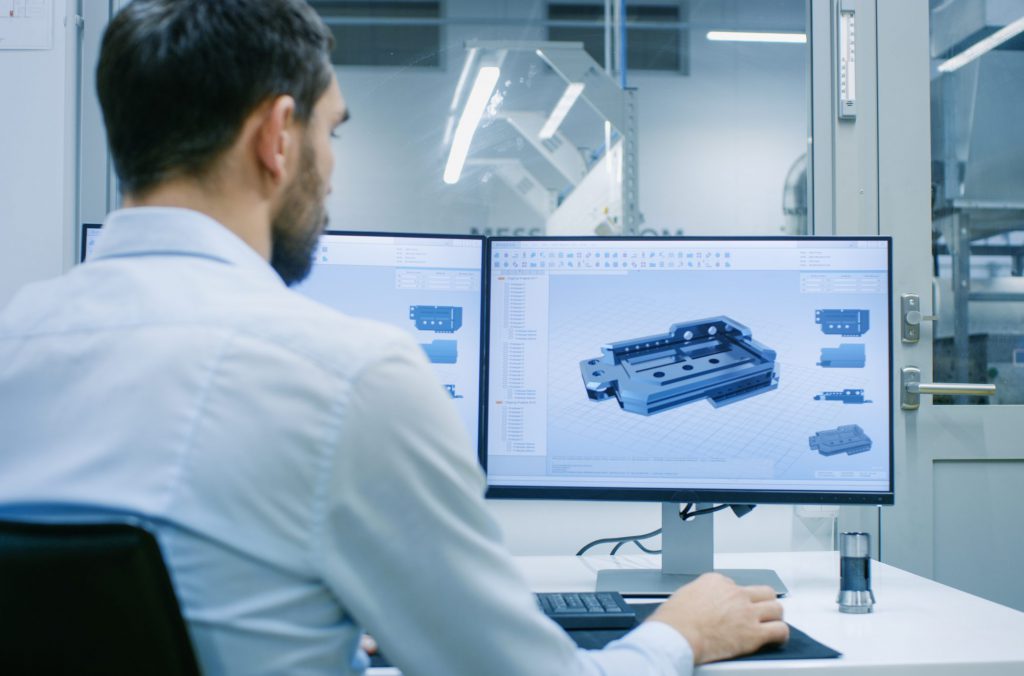 Utilising Building Information Modelling (BIM)
Our in-house Building Information Modelling (BIM) capability allows our teams to collaborate with other Architecture, Engineering and Construction (AEC) disciplines in the effective and efficient design of projects in 3D and 4D.
In addition, at the appropriate stages within the workflow, a 5D capability can be developed using the central model to generate quantities and cost estimates so that comparisons to the budgetary requirements can be examined.
Further, at the close out of a project, a 6D design capability can be made available incorporating Project Lifecycle Management information into the central model by adding product data and details, maintenance and operation manuals, specifications, photos, warranty data and the like in order to enhance the efficient operation and FM of the finished facility.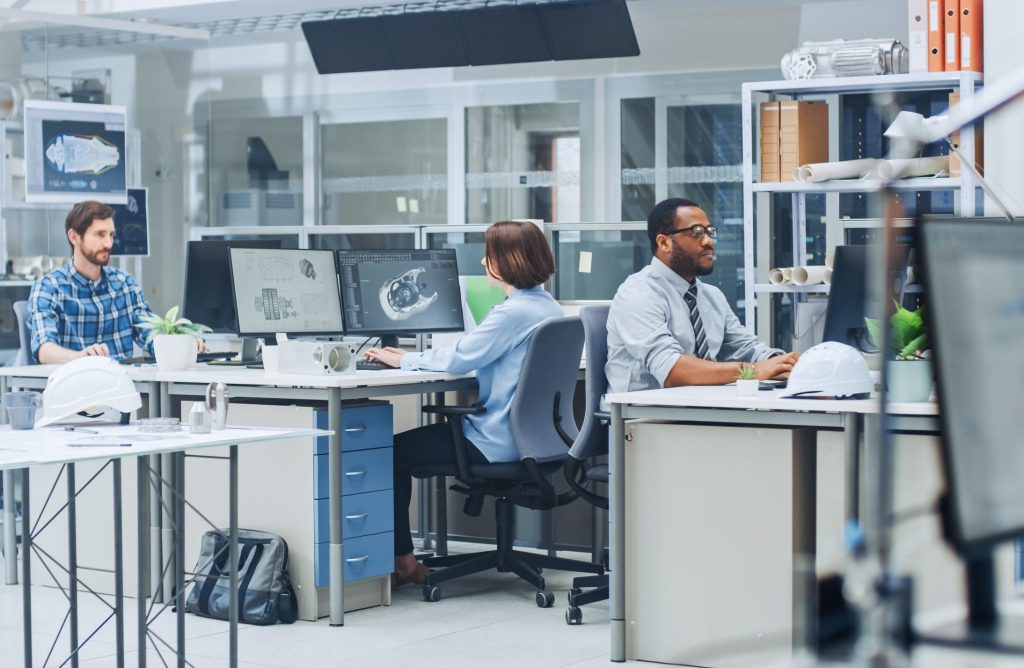 Our Services
Morson Projects Civil, Structural & Architectural Design services include:
Analytical Capabilities Including FEM
Architectural Services
Civil & Structural Engineering Solutions
Concept & Detail Design
Design Substantiation & Verification
Expert Witness
Forensic Engineering
Laser Surveys, Lidar & Intelligent Interpretation of Point Cloud
Site Supervision & Support
Temporary Works
Find out more
If you are interested in finding out more about our Civil, Structural & Architectural Design capability, please get in touch with our experts by calling 0161 7071516 or send us an e-mail here.