Project overview
The Morson Projects Fuel Systems team undertook a wide-ranging investigation to support a full fuel review of a very large volume of in-service data. This review identified any trends or patterns in terms of geography, airline and aircraft age, among others. This in turn steered the direction of various fluid systems, avionics and equipment reviews.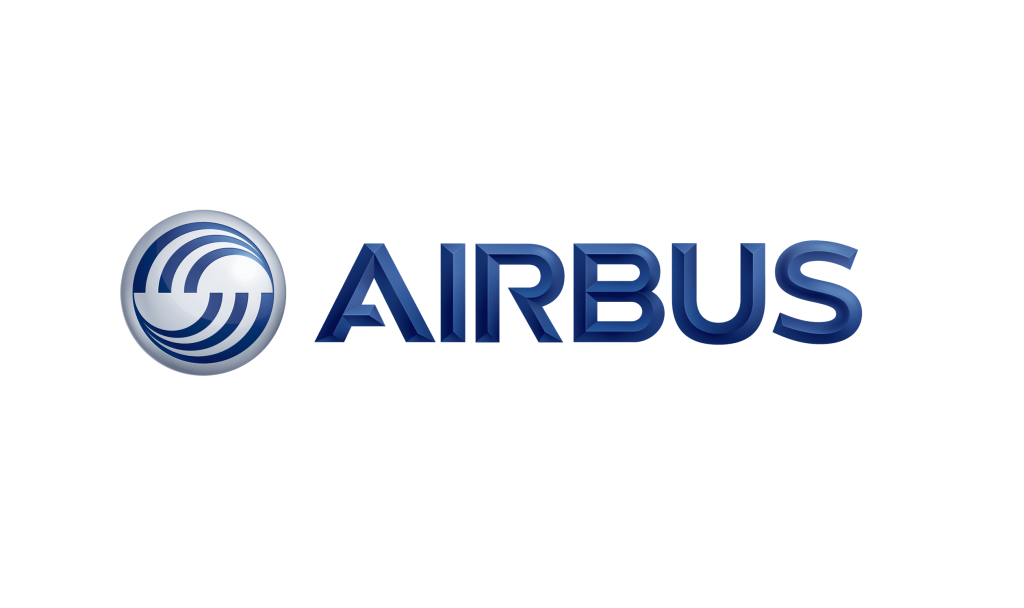 OUR SOLUTION
Flowmaster modelling was carried out by our team in order to support or disprove various failure hypotheses. Additionally, rig- and flight-tests were defined in order to validate our various assumptions and theories.
In the next phase of the project, problem resolution and modification recommendations were defined and presented to the client.
The project was carried out successfully, with Morson Projects delivering a high-quality product on time and below budget.
Our services
Delivering the project requirements to an agreed Statement of Work (SOW), the Morson Projects team carried out services to include:
Electronic & Avionic Design
Systems Engineering & Integration